(19.09.17) Be Your Own Boss! featured on AQNB.
(19.07.17 - 22.07.17) Part of Brave New Worlds exhibition of flags above the red stairway of Jacob's Ladder, between Spring Hill and the Brisbane's CBD.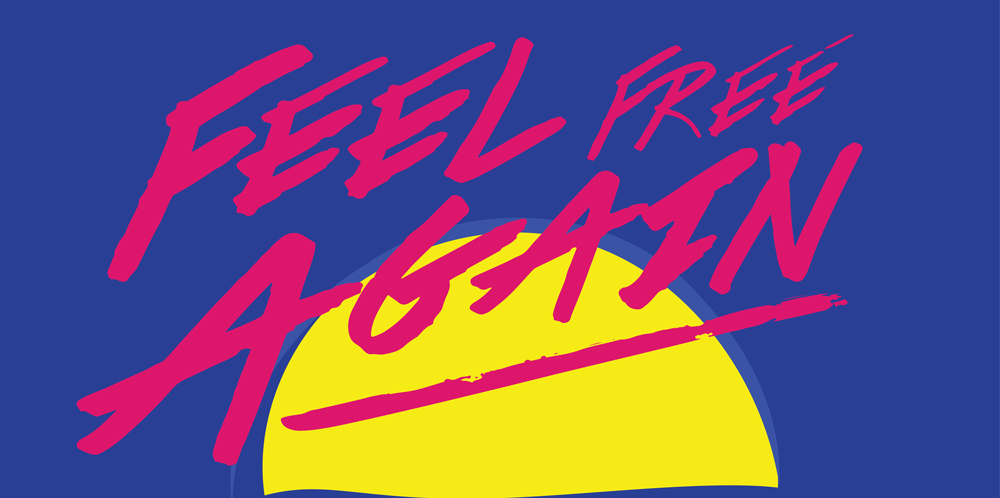 (14.06.17) In the lead up to Be Your Own Boss! exhibition at Metro Arts in September '17 I will be undertaking a mentorship with artist Antoinette J Citizen. This has been made possible with an Australia Council for the Arts Development Grant. Thanks!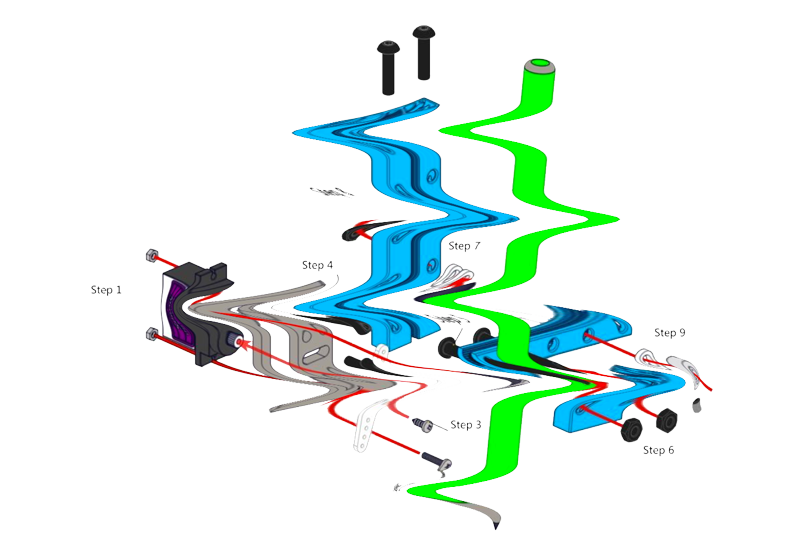 (10.05.17) Article about Game Plan [In the Zone] published on RealTime Arts. Thanks Kathryn Kelly for your time & writing.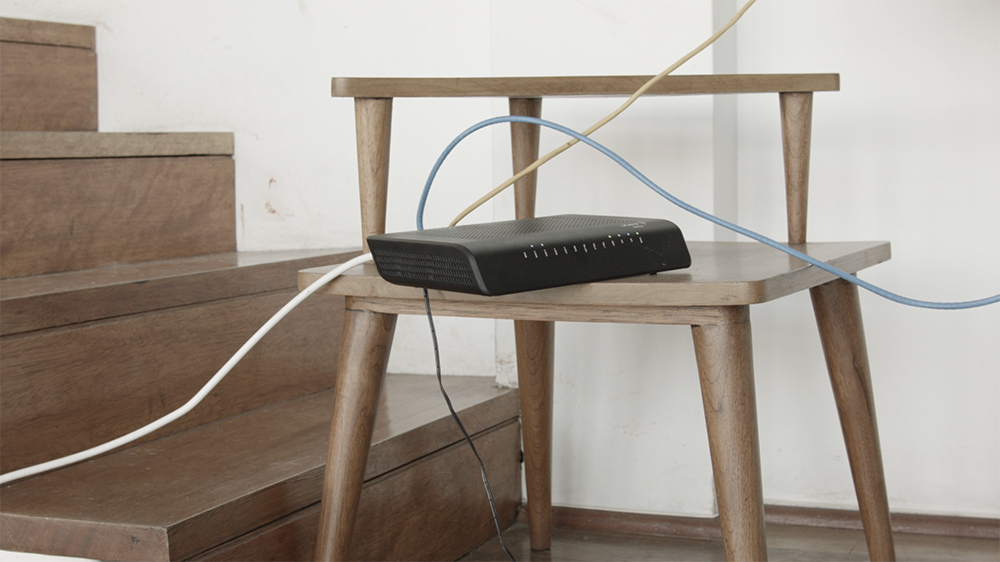 (03.09.16 - 11.09.16) Skype to be shown at the BORG Biennial, Antwerp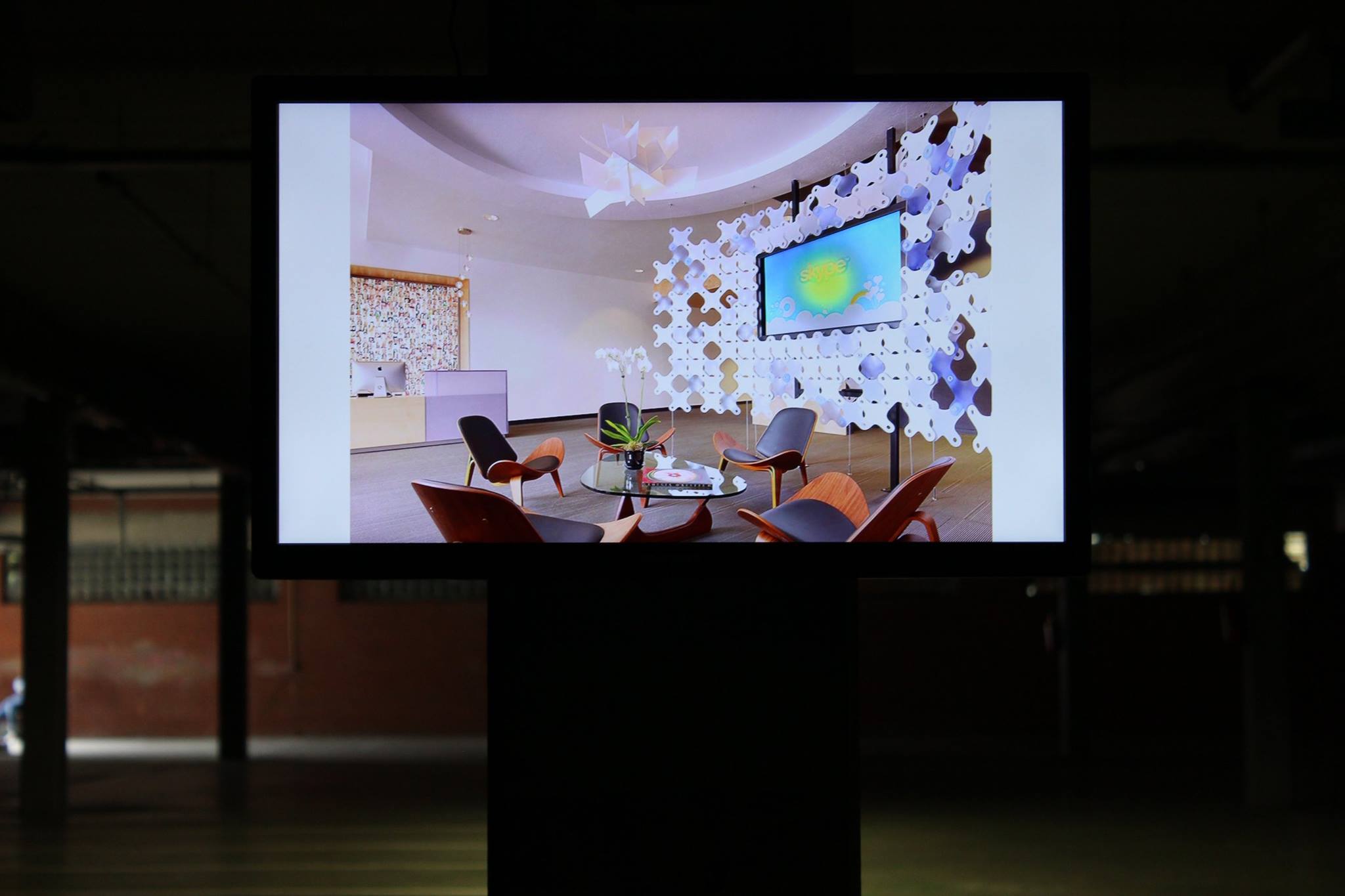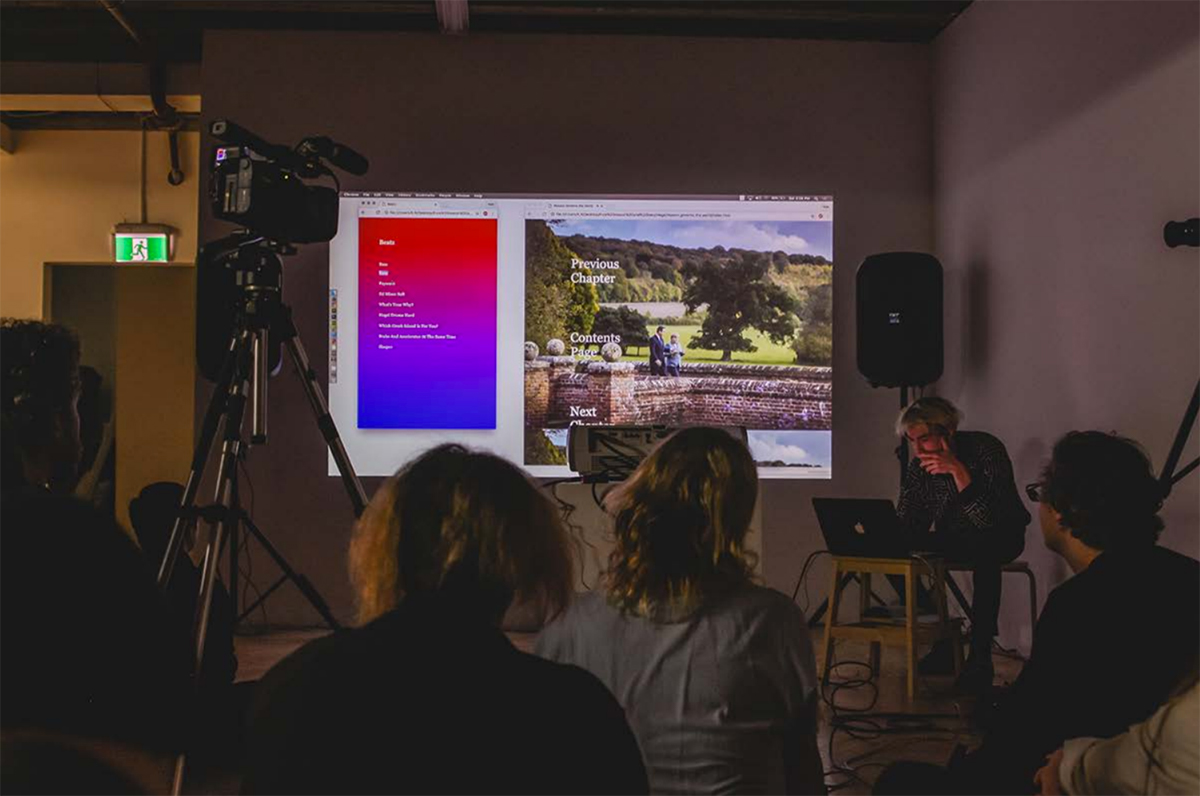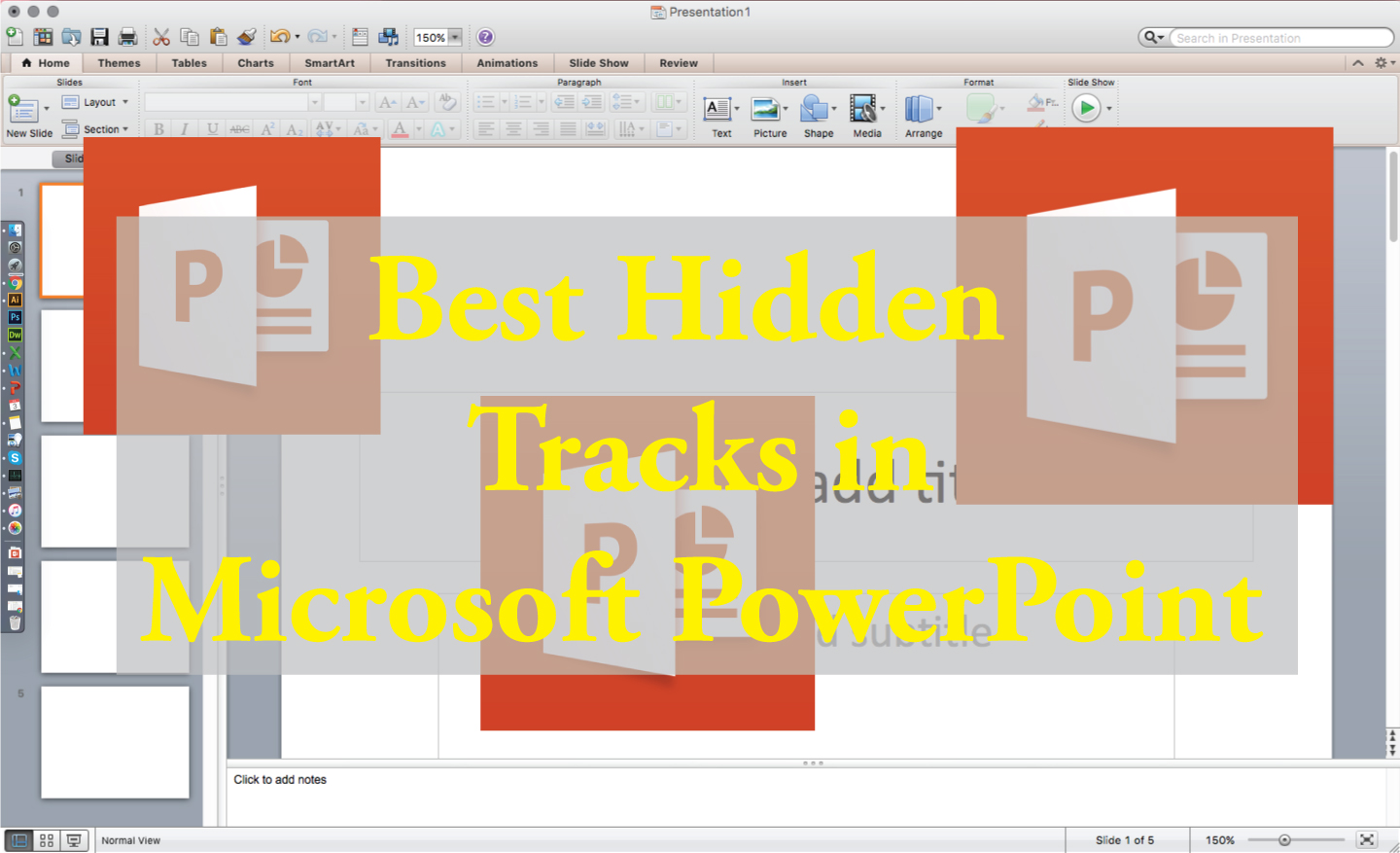 (20.07.16 - 13.08.16) Mentorship with Antoinette J Citizen, Melbourne (supported by Australia's Regional Arts Development Fund)